Unlimited access to film and television rights for over
125,000 books and other literary properties
Interested in pricing information?
What We Offer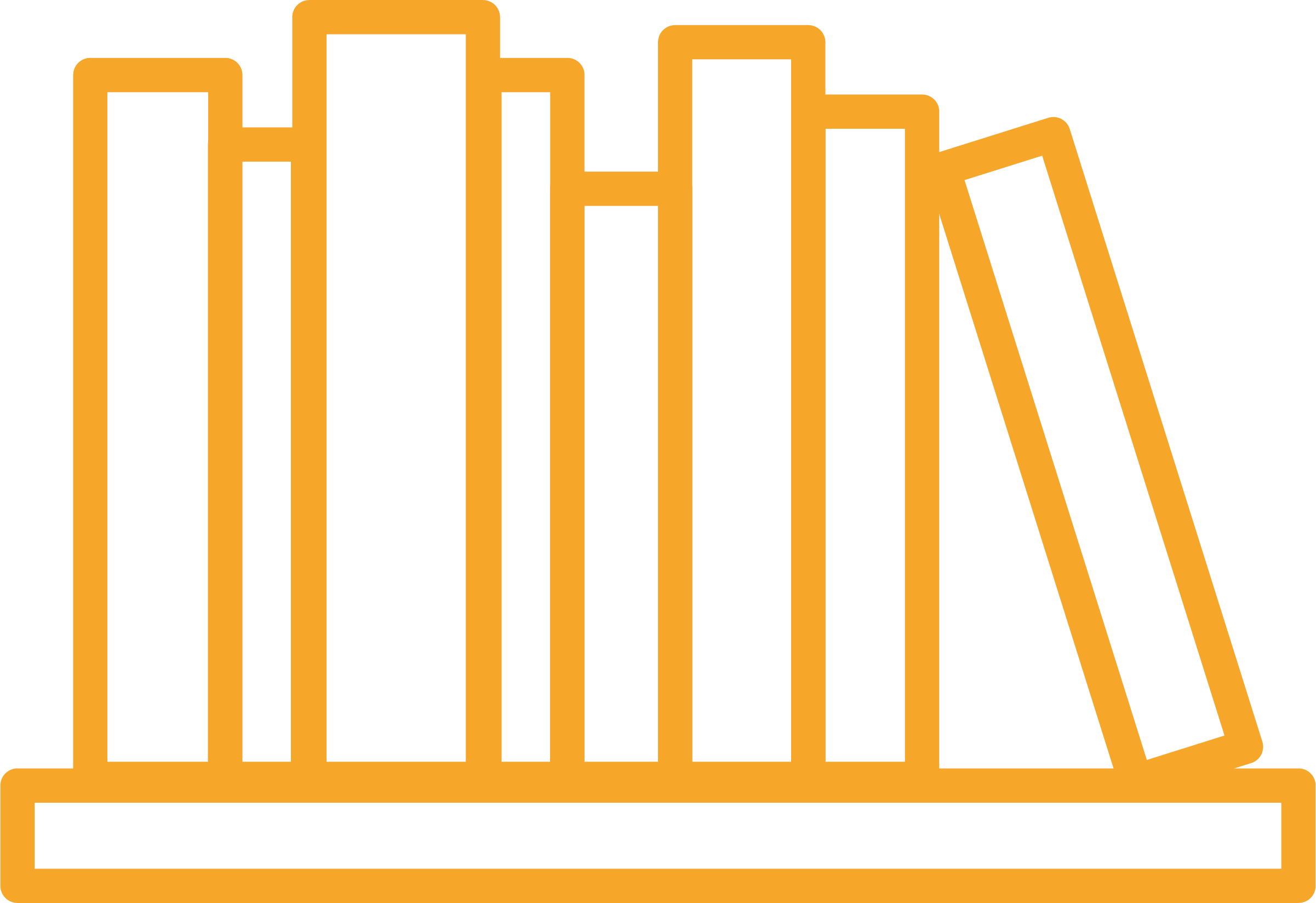 Comprehensive Database
Rightscenter's Film Rights Directory (FRD) gives you access to a comprehensive database of over 125,000 literary adaptation rights. The FRD allows Film/TV rights buyers to quickly find agent and availability information for books, short stories, graphic novels, plays, and magazine articles. Material included spans pre-1900 all the way to upcoming releases, even books that have just sold to publishers. New tracking and notification features make it easy for users to keep tabs on their favorite titles and authors.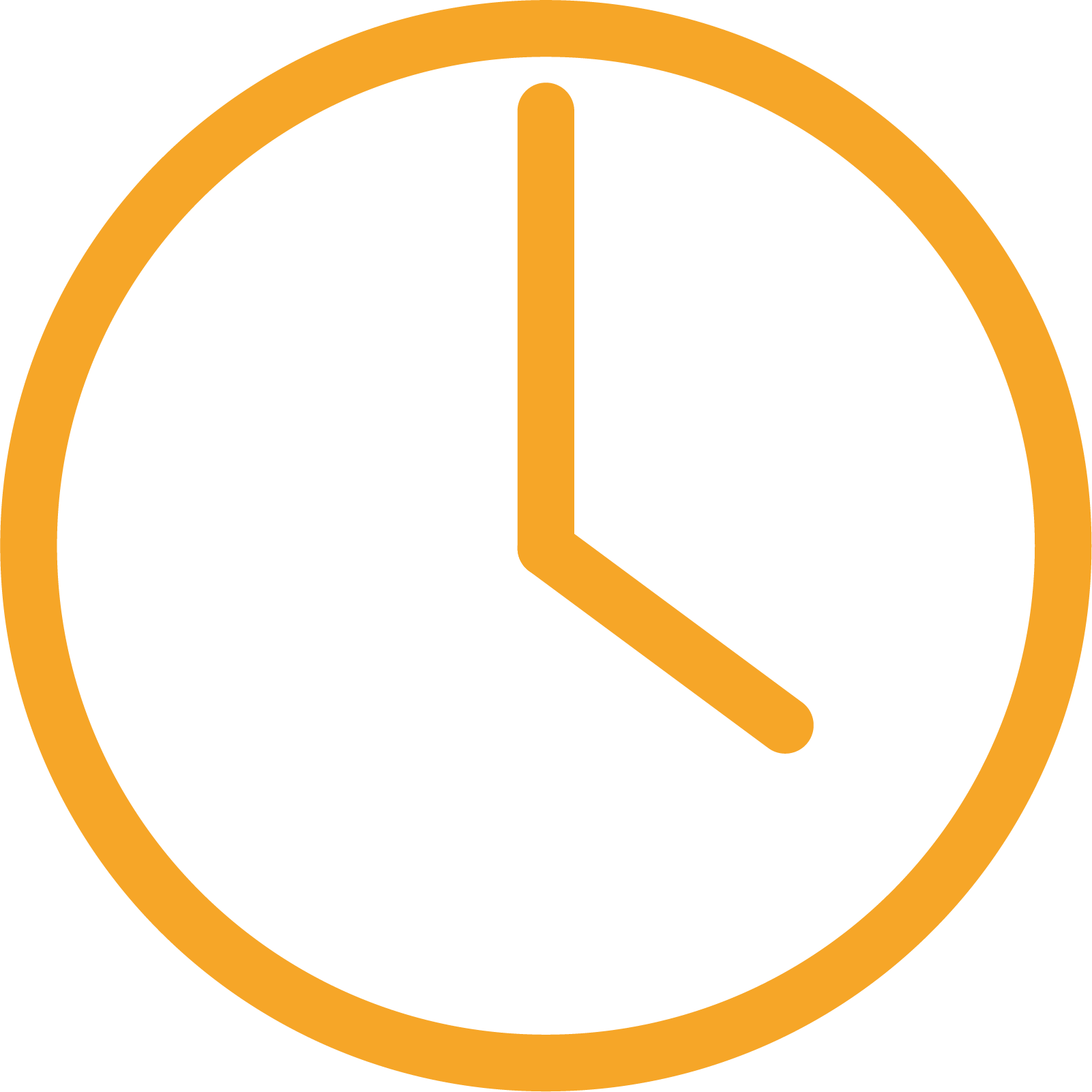 Save Time and Money
Researching Film/TV adaptation rights can be a lengthy and labor-intensive process requiring multiple phone calls, emails, and other correspondence over the course of weeks—sometimes months. By the time an answer is received, a huge amount of effort has been expended and the opportunity to acquire a property may have been lost. The FRD helps producers and studios obtain rapid answers so they can quickly pursue the rights to adapt literary properties into film and television projects.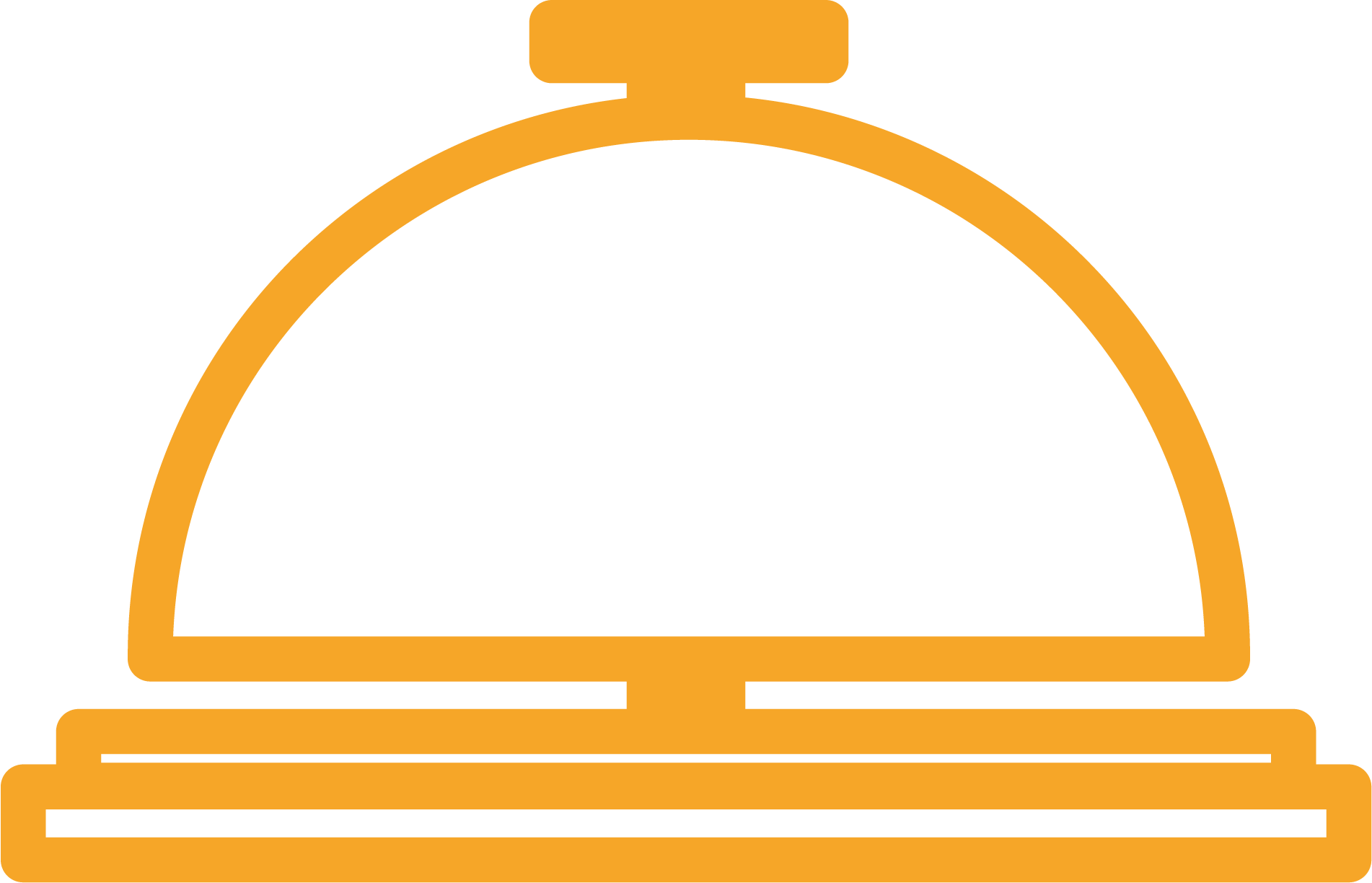 Unlimited Rights Checks
All subscriptions include unlimited database access and our unlimited rights checking service, which allows users to request updated availability information on database records as well as check rights to properties that are not yet listed.
Contact Us