Unlimited access to film and television rights for over
125,000 books and other literary properties
Interested in pricing information?
What We Offer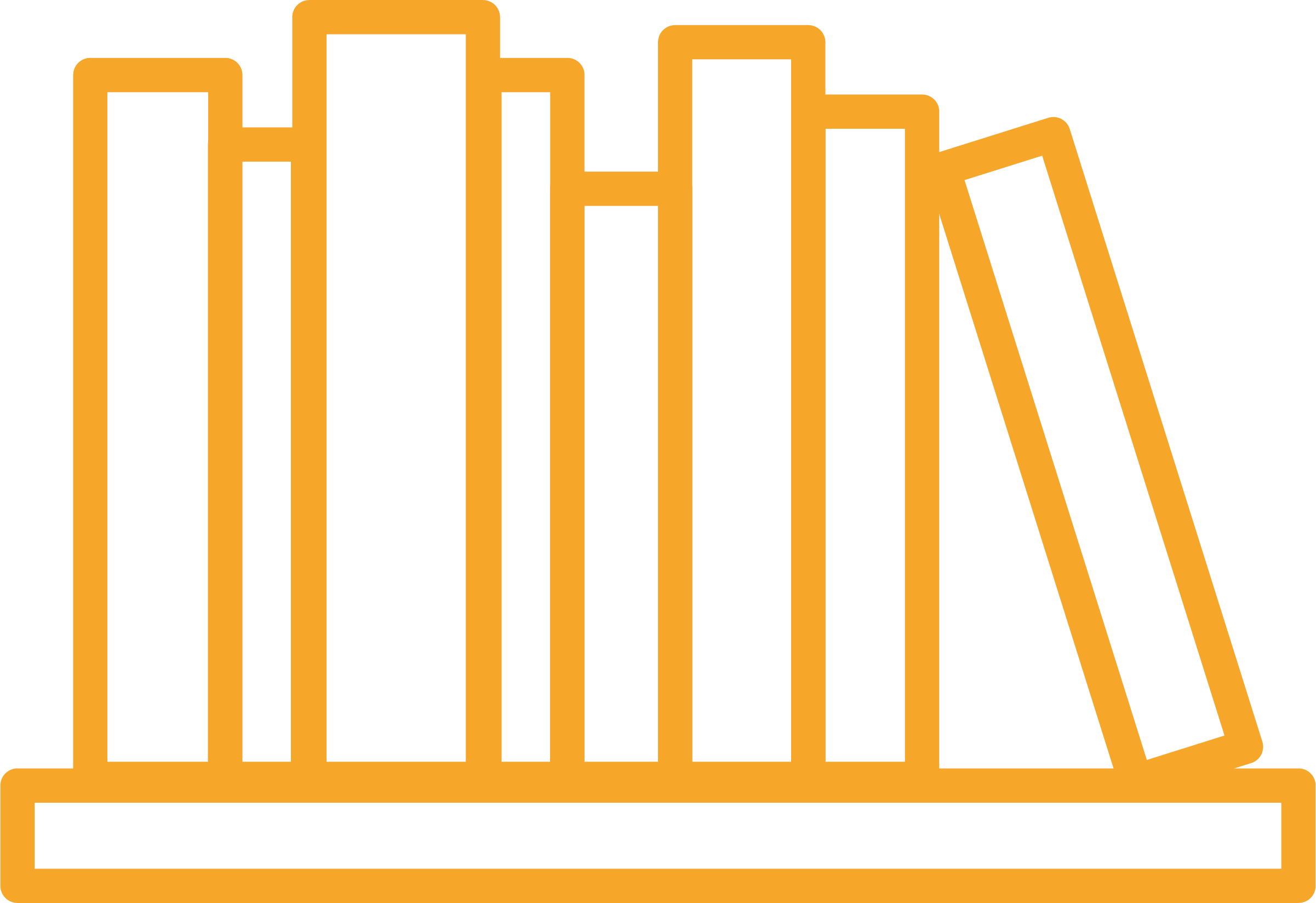 Comprehensive Database
Rightscenter's Film Rights Directory (FRD) gives you access to a comprehensive database of over 125,000 literary adaptation rights. The FRD allows Film/TV rights buyers to quickly find agent and availability information for books, short stories, graphic novels, plays, and magazine articles. Material included spans pre-1900 all the way to upcoming releases, even books that have just sold to publishers. New tracking and notification features make it easy for users to keep tabs on their favorite titles and authors.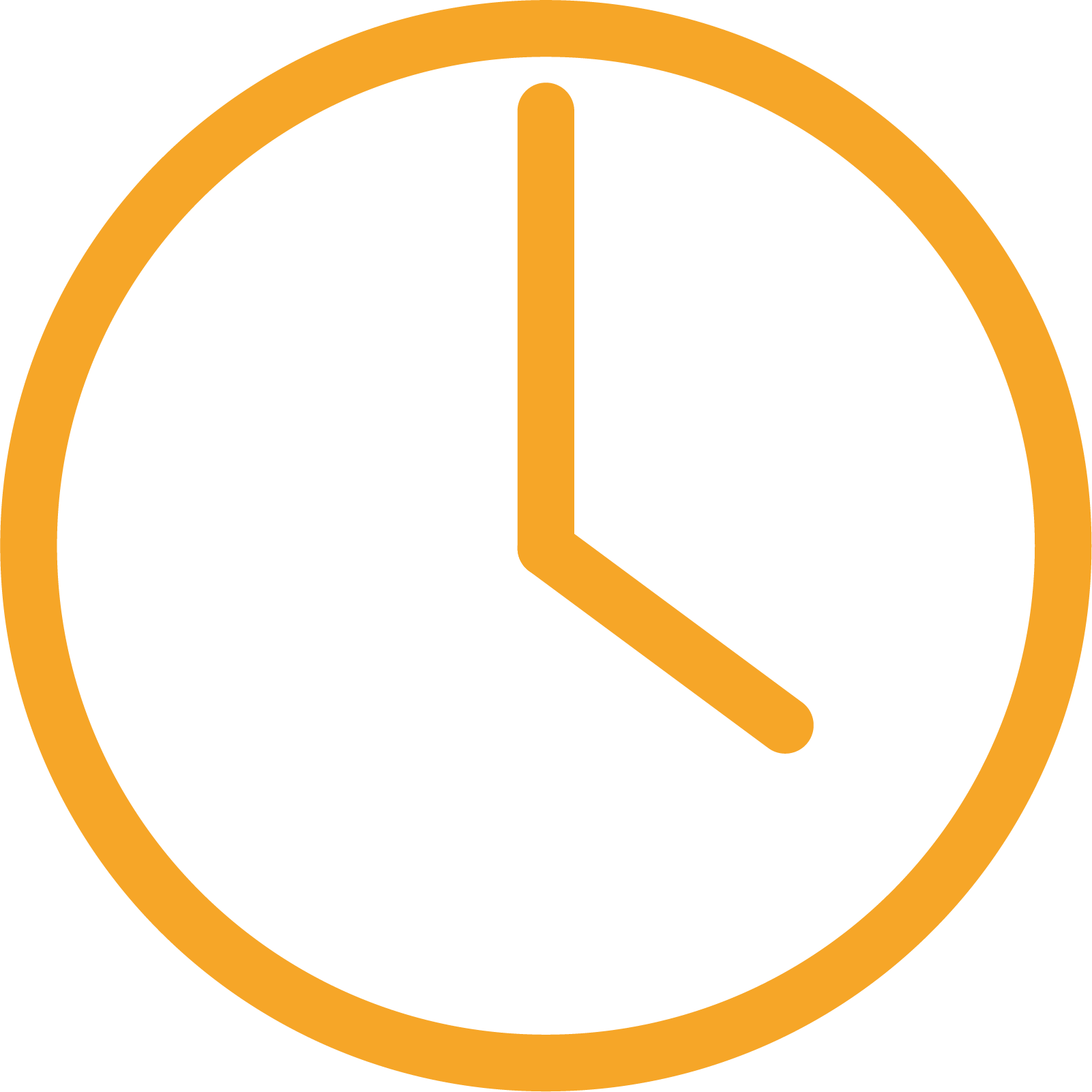 Save Time and Money
Researching Film/TV adaptation rights can be a lengthy and labor-intensive process requiring multiple phone calls, emails, and other correspondence over the course of weeks—sometimes months. By the time an answer is received, a huge amount of effort has been expended and the opportunity to acquire a property may have been lost. The FRD helps producers and studios obtain rapid answers so they can quickly pursue the rights to adapt literary properties into film and television projects.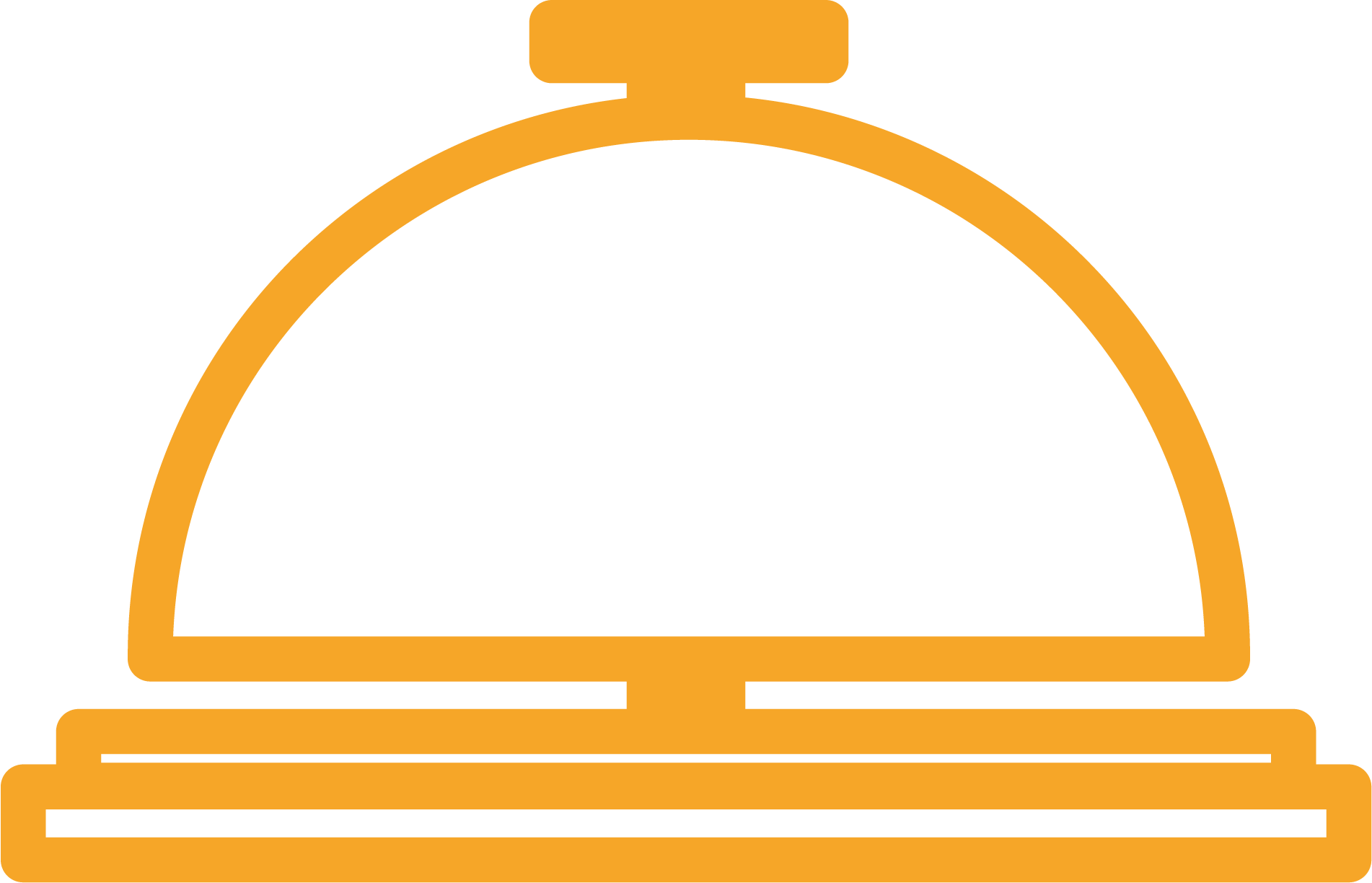 Unlimited Rights Checks
All subscriptions include unlimited database access and our unlimited rights checking service, which allows users to request updated availability information on database records as well as check rights to properties that are not yet listed.
Testimonials
"Rightscenter is an invaluable tool that allows our company the quickest and most efficient way to search for the availability of the property and who represents it. Having access to Rightscenter allows us to move on a project promptly and sets us apart within the competitive entertainment landscape. Overall, Rightscenter is a crucial tool to have!"
- McKenna Marshall, The Kennedy/Marshall Company
"Rightscenter is an amazing service, and an invaluable tool when it comes to looking up literary rights quickly and accurately."
- Michael Botti, Industry Entertainment
"Speaking for all of us at Magnet, we find Rightscenter an invaluable tool. They are prompt, unfailingly correct in their answers to both straightforward and arcane requests, and unnecessarily yet appreciatively polite. Our job is to service literary clients for all of their development and production needs; Rightscenter plays a crucial role in fulfilling that mandate."
- Mitch Solomon, Magnet Management/Authentic Talent and Literary Management
"Rightscenter is an incredible time saver. It has always provided quick and accurate information, allowing me just to focus on the material that is available."
- Tara Grace, HBO Films
"It's hard to imagine life before Rightscenter. I've used it for years. There's nothing out there remotely as powerful if you're in the business of chasing books, articles, and short stories for film and television adaptation. The team at Rightscenter goes above and beyond to help with your rights questions. I'm not sure how I would do my job without it."
- Chris Goldberg, Winterlight Pictures (formerly EVP of Studio 8)
Previous
Next
Rightscenter on Twitter
Contact Us